Featured Game
Connect dots to make each letter of the alphabet from A To Z.
More Games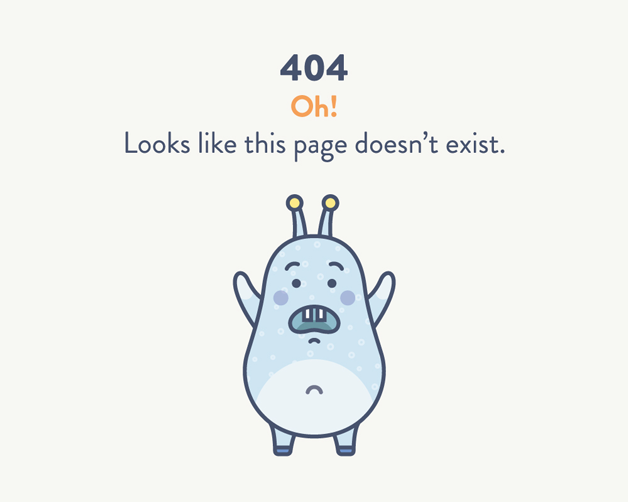 We're Sorry!
The page you have requested: https://www.primarygames.com/socstudies/olympics/games/sliders/soccer_start.php could not be found.
Please be sure that you have entered the URL correctly.
You can try searching our site to find the page you are looking for:
Game Spotlight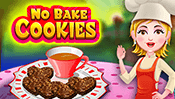 Do you like eating cookies? Who wants to try some really yummy and very healthy cookies? These delicious cookies are made from oats and fantastic crunchy peanut butter and best part of all -- no baking needed!