Featured Game
Correctly spell the Color words below each picture.
More Games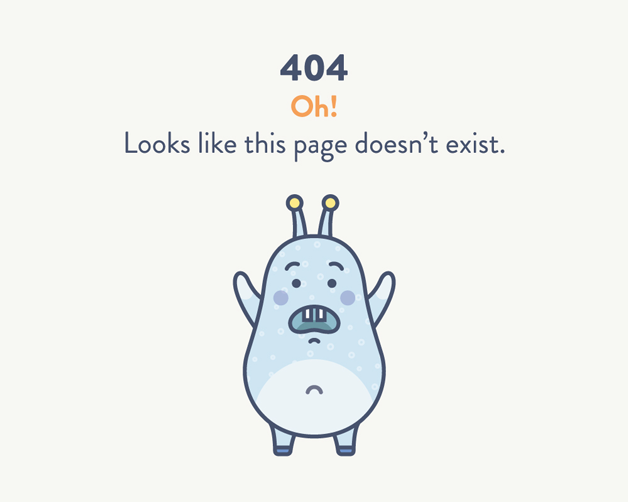 We're Sorry!
The page you have requested: https://www.primarygames.com/reding.php could not be found.
Please be sure that you have entered the URL correctly.
You can try searching our site to find the page you are looking for:
Game Spotlight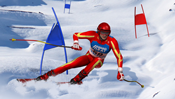 Race downhill while you zig and zag around the gates in this exciting ski racing game. You'll need quick reflexes to get the best time. Don't miss a gate or it's game over!