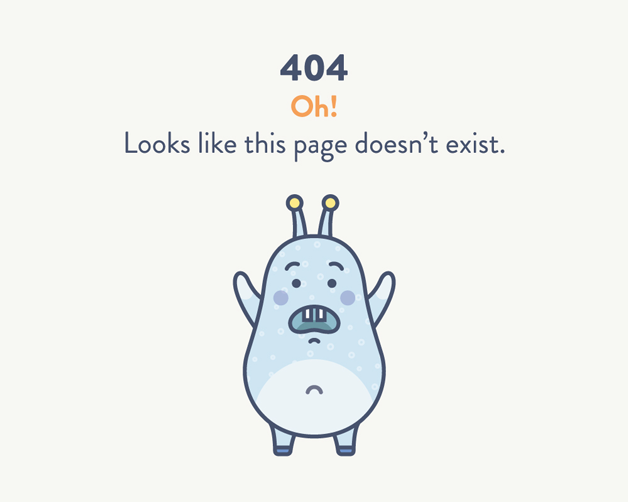 We're Sorry!
The page you have requested could not be found.
Please be sure that you have entered the URL correctly.
You can try searching our site to find the page you are looking for:
Game Spotlight

Play games, win ourWorld money, and get clothing and accessories to create your own style.