Featured Game
Read the words on the treasure chest. Click on the key that shows the contraction for the two words on the chest. This game has 10 questions.
More Games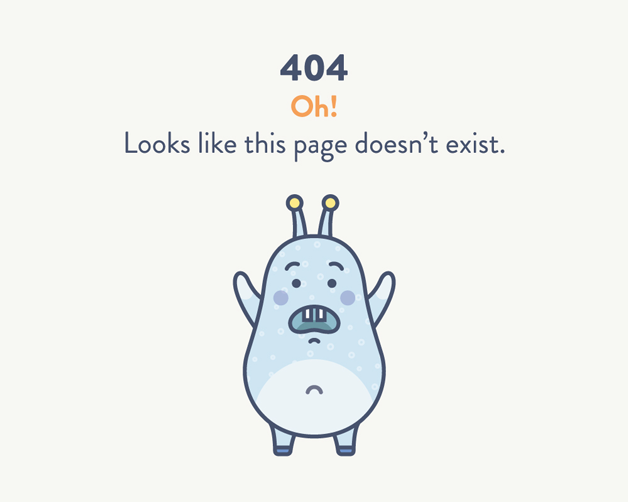 We're Sorry!
The page you have requested: https://www.primarygames.com/holidays/halloween/widgets.php could not be found.
Please be sure that you have entered the URL correctly.
You can try searching our site to find the page you are looking for:
Game Spotlight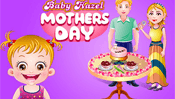 Just like any other kid, Baby Hazel loves her Mom very much. So this year she wants to surprise Mom with a special Mother's Day celebration. Baby Hazel and her Dad are busy making arrangements for the celebration. Can you help out Baby Hazel and take part