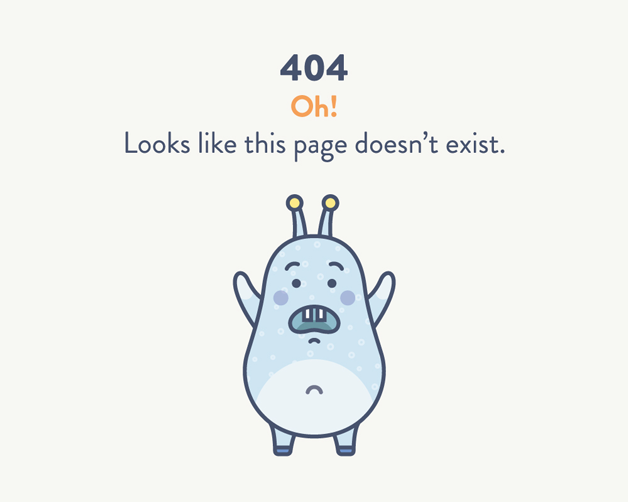 We're Sorry!
The page you have requested: https://www.primarygames.com/holidays/back_to_school/worksheets.php could not be found.
Please be sure that you have entered the URL correctly.
You can try searching our site to find the page you are looking for:
Game Spotlight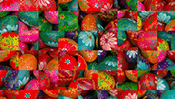 Move the tiles to unscramble the picture by clicking on any two tiles to swap positions.