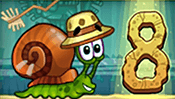 Snail Bob is back — and this time he's stranded on an island!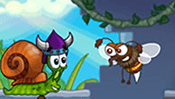 Your favorite snail is back in Snail Bob 7! Bob was up late reading fairy tales. Now his dreams are filled with dragons and wizards...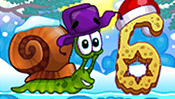 Help Snail Bob have a very merry Christmas by keeping him alive in this puzzle-ridden winter wonderland.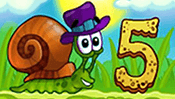 Snail Bob's comes out of his shell, but his path to true love is paved with peril.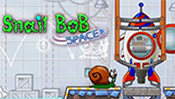 Put on your space suit and join Snail Bob on another crazy mission to save the planet!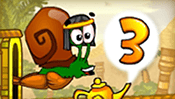 HELP! Snail Bob is in a hot spot—the desert. You gotta get him out!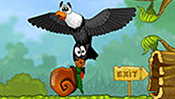 Snail Bob's back—and it's grandpa's birthday party or bust!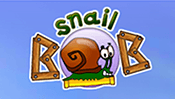 Help this slimy but spirited snail make the journey to his sparkling new abode!