Featured Game
Match the words to the pictures.
More Games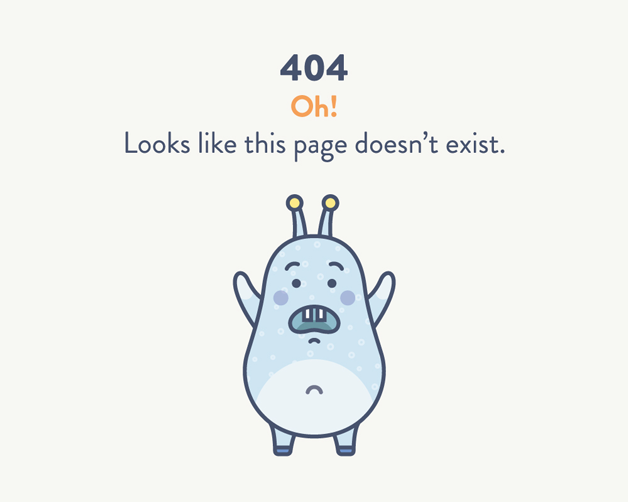 We're Sorry!
The page you have requested: https://www.primarygames.com/arcade/virtualworlds/chimpoo/moregames-standalone.php could not be found.
Please be sure that you have entered the URL correctly.
You can try searching our site to find the page you are looking for:
Game Spotlight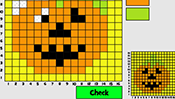 Time to color by squares! To determine the color of each space, copy the grid on the side of the page. The final picture will be revealed as each square is filled.