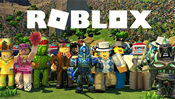 If you can imagine it, you can build it! Create games and worlds in this building game.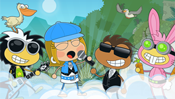 Poptropica is a virtual world for kids to travel, play games, compete in head-to-head competition, and communicate safely!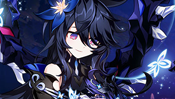 Test your mettle and go head to head with other players!

Build your own room, house, or even your own world, and fill it with a wide variety of items and fun activities.

Herotopia is a fun-filled, virtual world where Superkids become Superheroes.

Hatch your Yoobot and smash the YooNot. It's a battle to the squidgy end!

The craziest place in cyberspace. Create your own wacky Webbli, decorate your WebbliPod, hang out, chat, make friends, play games, watch films and help save the planet, too!

1
2