Featured Game
Make words to collect the candy. How many words can you make in this fun online word game?
More Games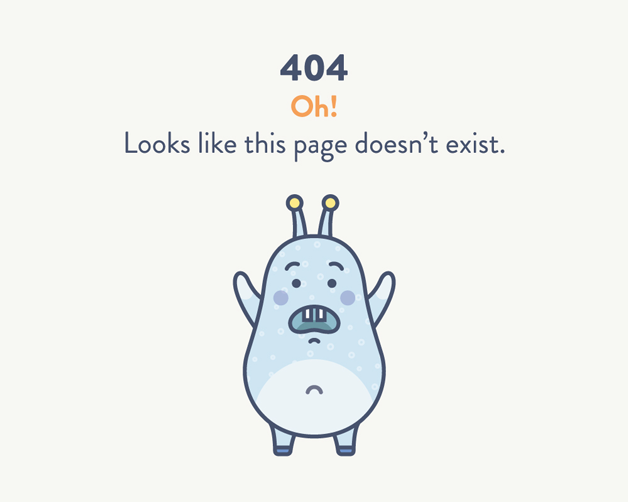 We're Sorry!
The page you have requested: https://www.primarygames.com/arcade/multiplayer.php could not be found.
Please be sure that you have entered the URL correctly.
You can try searching our site to find the page you are looking for:
Game Spotlight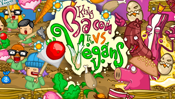 Oh no! King Bacon and his wicked sidekicks have invaded Veganopolis and are messing up the city. Stop them from creating havoc, but watch out for those innocent chickens fleeing for safety.