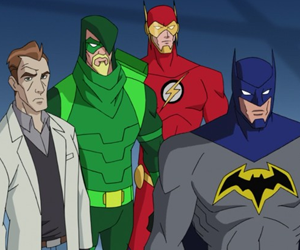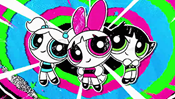 Blossom, Bubbles and Buttercup—three sisters with extraordinary superpowers—keep evil on the run in the city of Townsville by working together to save the day, all while juggling school, monsters, homework and a regular parade of crooked villains.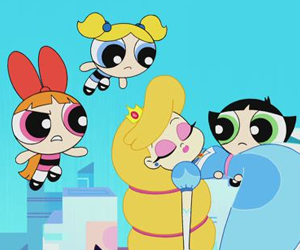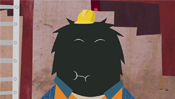 Ben wakes up one morning to find he has a Yeti in the house and brings him to work hoping none of the guys will notice and you know, it pretty much works.
Gem World is in trouble, and only Princess Amethyst is strong enough to fight the evil Dark Opal and restore peace.
Five exiled princesses go undercover as the band SPACEPOP to take down the evil Empress Geela and save their home planets.
Game Spotlight
Play games, win ourWorld money, and get clothing and accessories to create your own style.