Featured Game
Connect identical tiles to each other to clear the board. Go crazy with some cute critter-matching mania!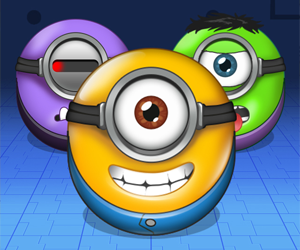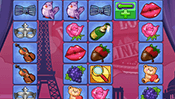 True love has met its match - its Mahjong match that is.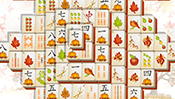 Fall into fun with Fall Mahjong! Offering beautiful Fall-themed tiles, a great song, a beautiful background, and six great layouts, this site is sure to please all your mahjong solitaire senses!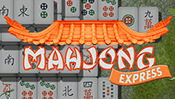 Take a moment to unwind with a soothing game of mahjong.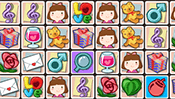 Link up these Mahjong lovelies!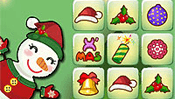 Match your way to a very merry Christmas!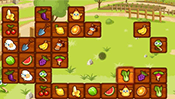 Play Solitaire with your farm fruits 'n' veggies!!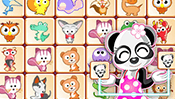 Connect identical tiles to each other to clear the board.
In this game you remove mahjonggs by picking them by pairs. You can only pick a mahjongg if it is on the top of the stack and it can be reached from the left or from the right.
Mahjongg is a Chinese solitaire game. The object of the game is to remove all of the tiles from the board by selecting two free tiles of the same kind.
Can you clear the board of all the tiles?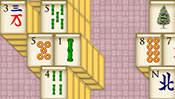 The rules are so easy - match identical tiles to clear the playfield. Don't forget that you can use the tiles with open right or left sides only.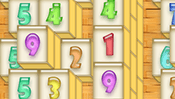 Shumujong (digitz mahjong) is a game built on the rules of classic mahjong.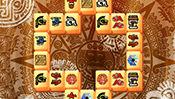 Archaeologists have discovered mahjong tiles near Tenochtitlan.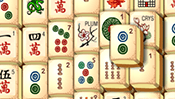 Check out this version of the forever addictive Mahjong. You win when all tiles are removed.
Game Spotlight
Play games, win ourWorld money, and get clothing and accessories to create your own style.