Featured Game
The massively popular Monkey GO Happy game is back again and another Monkey joined the team! Solve puzzles, shoot stuff and more! Each level is a puzzle or game you must solve. Solve them all as fast as you can to get the highest score, and make these primates proud!
More Games
Sunny Beach
Beautiful Butterfly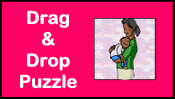 Mother and Baby
Father and Child
Spooky Jack-O-Lantern
School Classroom
Festive Fireworks
Patriotic Top Hat
Spring Showers
Cartoon Dinosaurs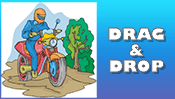 Racing Motorcycle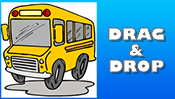 Yellow School Bus

1
2

Game Spotlight
Play games, win ourWorld money, and get clothing and accessories to create your own style.