Featured Game
Bowja the ninja is on a mission to destroy the Gi8000 in this exciting and action packed point and click adventure! Use your mouse to click on objects and locations on the screen and progress Bowja through his quest!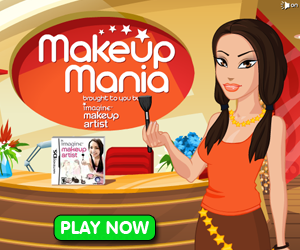 Sunny Beach
Beautiful Butterfly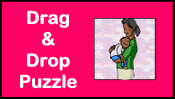 Mother and Baby
Father and Child
Spooky Jack-O-Lantern
School Classroom
Festive Fireworks
Patriotic Top Hat
Spring Showers
Cartoon Dinosaurs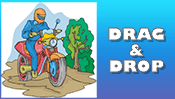 Racing Motorcycle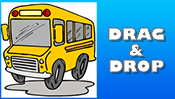 Yellow School Bus

1
2

Game Spotlight
Play games, win ourWorld money, and get clothing and accessories to create your own style.