Featured Game
Race your way to the top of the Sprint Club. This game is an arcade style 3D racing game with 9 increasingly challenging levels across 3 different landscapes. You race among 20 cars to the finish collecting nitro boosts to overtake. Spend your race winnings on upgrades to improve the car - from better grip and higher top speeds to longer nitro boosts! The game also saves your progress for future plays.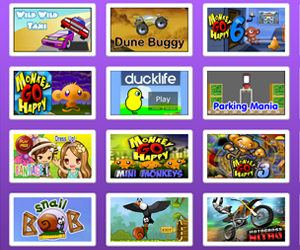 Uphill Rush is back with an all new racing adventure. Grab your inner tube and hit the water park for a thrilling race!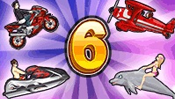 Go all-out crazy in this hi-speed sequel to the world-famous racing game!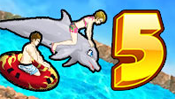 Slide, ride, and gallop your way to the ultimate racing title!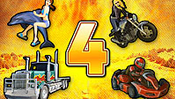 Can you survive this extreme uphill battle to the finish line?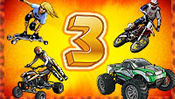 Raise the racing bar as you ride through an urban jungle!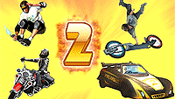 In your own customized vehicle, can you score all the stuntacular titles?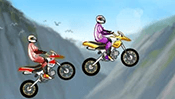 Bike, truck, quad, or skateboard… Race over hills and obstacles, but be careful not to fall!
Game Spotlight
Play games, win ourWorld money, and get clothing and accessories to create your own style.