Educational Focus: Play & Learn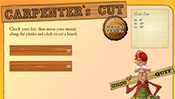 Help the carpenter with his job. Think carefully before you cut a plank, because there are no second chances if you make a mistake. So remember the carpenter's saying: "Measure Twice and Cut Once"!
Fan Pick of the Week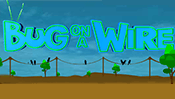 How long can you survive?
Special Announcement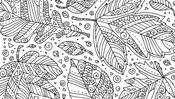 Zentangle style coloring pages are the newest trend in coloring. Check out our new Zentangle style printables, just in time for Fall!
Game Spotlight
Play games, win ourWorld money, and get clothing and accessories to create your own style.
Featured Free Printable